Links / Suppliers

: External link. The Butterfly Boutique is not responsible for the content of external websites.



Timshell Farm


for beautiful , healthy puppies bred from high-quality parents.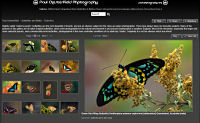 Close-up photographs of butterflies, moths and other natural history subjects, by Paul Chesterfield, ARPS, DPAGB.

Howard Garrett is the Dirt Doctor. His web site is the online version of his basic organic program. This site includes tons of information for beginners and experienced gardeners alike.

Worldwide Butterflies is a wonderful source of butterflies and moths by post, eggs, caterpillars and chrysalides,books for their study, equipment for breeding, and field study. Also living Phasmids.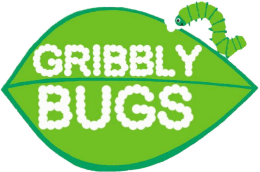 Gribbly Bugs


From arachnids to yxongololos- here you will find invertebrates galore!
Whether you are fascinated with the natural world, looking to liven up your school science curriculum or just at a loose end and looking for something to do, you've come to the right place!
US Distributor for Gribbly Bugs Pop-Up cages:
http://butterflyway.com/netted-cages



NEVERMORE WILL A FLYING FLOWER DRIFT BY YOU UNNOTICED